Last Updated on May 20, 2015 by Chef Mireille
Spirit Airlines has recently announced that they will charging $45 for carry on baggage. These additional fees that airlines are charging are really getting ridiculous. Spirit Airlines claims most of their fares are being reduced about $40. Why not just leave the fares as is, with no additional cost for baggage? It is deceptive marketing, making you believe you are getting a good deal for a cheaper ticket, when actually you are going to have to pay what you thought was money you were saving when you check in, for your baggage.
As a tour operator who packages all-inclusive culinary tours, it is becoming increasingly difficult to accurately price a tour with all of the additional fees the airlines are tacking on. When an average person takes a vacation, they need to budget for all costs. These extra fees which are constantly changing make it difficult to budget for a vacation because you never know what extra fees you are going to have to pay when you check in.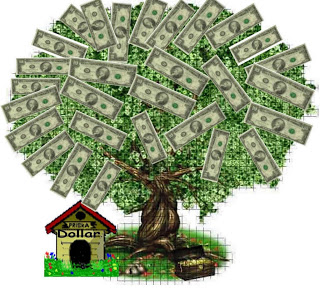 Of course, the airlines are companies that need to make money, however, they need to be upfront with the costs. They should just include the costs of baggage etc. into the price of the ticket. This would be honest and easier, instead of people having to guess what the new costs are as they seem to be ever changing. You would then know exactly how much money you were paying with no surprises when you got to the airport. The airlines sometimes act like we all have money trees in our backyard where we can just pull the money for unexpected fees, when it was not in the vacation budget.

Chef Mireille
https://www.globaltasteinc.com
Like me on FACEBOOK!
Follow me on TWITTER!