Last Updated on May 20, 2020 by Chef Mireille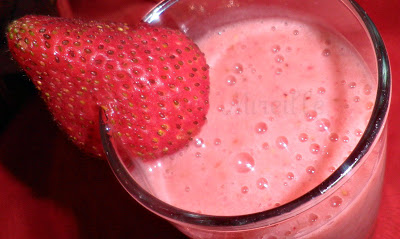 As I've mentioned before, I find dates too sweet to eat on their own but due to their nutrient rich properties, I try to put them into smoothies, fruit salads and other ways to complement their flavor.
Here is a very berry Strawberry-Banana Smoothie, with some dates added for nutrition and sweetness. Since the dates are naturally so sweet, there is no need to add additional sweeteners, which is how I have been trying to make my smoothies in recent recipes. No honey – No sugar – just naturally fruit sweetness.
Vegan Very Berry Banana Smoothie
(click here for printable recipe)
Ingredients:
17 strawberries
2 bananas
7 pitted dates
1 cup vanilla flavored rice milk
4 ice cubes
Combine strawberries, bananas, dates and rice milk in a blender. Process well.
Add ice cubes and use ice crush button on blender until well blended.
Serve immediately.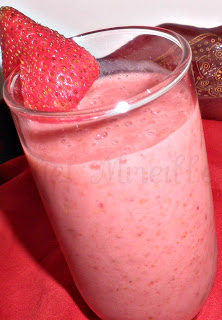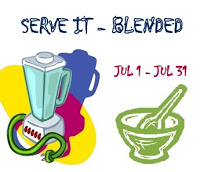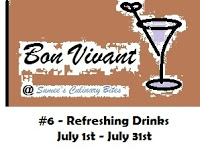 …being linked up for Krithi's Serve it Series, hosted by Oh Taste and See and Bon Vivant – Refreshing Drinks
LIKE THIS RECIPE? LEAVE A COMMENT..I LIVE FOR THEM!
Chef Mireille
Like me on FACEBOOK!
Follow me on TWITTER!