Last Updated on June 2, 2015 by Chef Mireille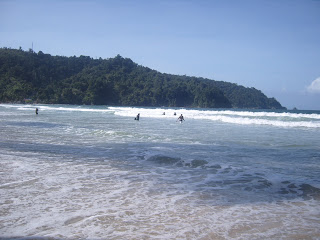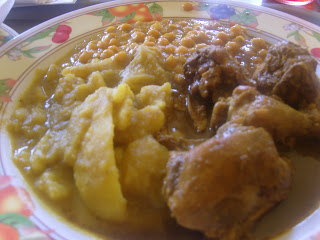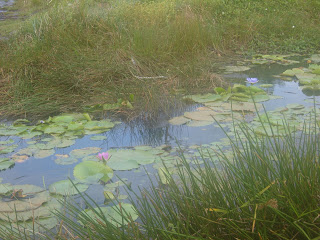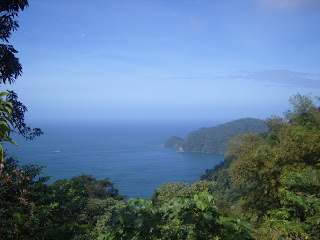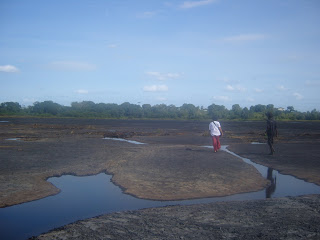 Hello Everyone:
Now that we have started Daylight Savings Time, I hope everyone is ready for Spring!
I have been a negligent blogger – I have been so busy since my return, now coordinating all of the logistics to make the tour a fabulous one for all of you attending, but here is my update on my visit to Trinidad. Trinidad was fabulous. Located in the southern Caribbean, it is not one of the most popular travel destinations when people are planning their Caribbean vacations. People do not know what they are missing.
Due to the oil refineries, Trinidad is one of the most industrialized Caribbean nations. Because of this, the capital city of Port of Spain is not a place you want to spend much time in. It is a not so clean city with shopping and the like. But once you leave Port of Spain, Trinidad is a beautiful island. The northern coast is dotted with beaches. Maracas Beach is one of the destination spots for foodies. Richard's Bake and Shark is famous island wide – Shark perfectly battered and fried in between fried bread and you can condiment to the max with everything from ketchup to shado-beni sauce to kuchela (green mango pickle) and hot sauce. It was delicious. After Bake & Shark, catch the waves on the wonderful coastal beach, located just across the road.
Pitch Lake was another spot I did not know existed before traveling to the island. One of the natural wonders of the world, Trinidad's pitch lake is one of only three in the world and the only country allowed to export the pitch (asphalt) which is used to make everything from batteries and radios to roads and cars. It is amazing! – You are walking on this tar, which is interspersed with mineral sulphur pools and clearwater pools with fish swimming in them.
The South is dominated by the Indian population and this is apparent by the 85-foot Hanuman built by the ashram in Waterloo and the Temple in the Sea, which is exactly as the name states. Here is where you will find the best curry and dalpourie, along with palourie and aloo pies.
Char Sui Pork, which I had, demonstrated the Chinese influence on the island. Soong's Great Wall located on San Fernando Hill is the oldest Chinese restaurant on the island is the best Chinese food you will ever have!
Here is just a little introduction to Trinidad and once I get my tour logistics set – you will be hearing more!
So come join me in Trinidad in May, 2009!!!