Last Updated on May 30, 2015 by Chef Mireille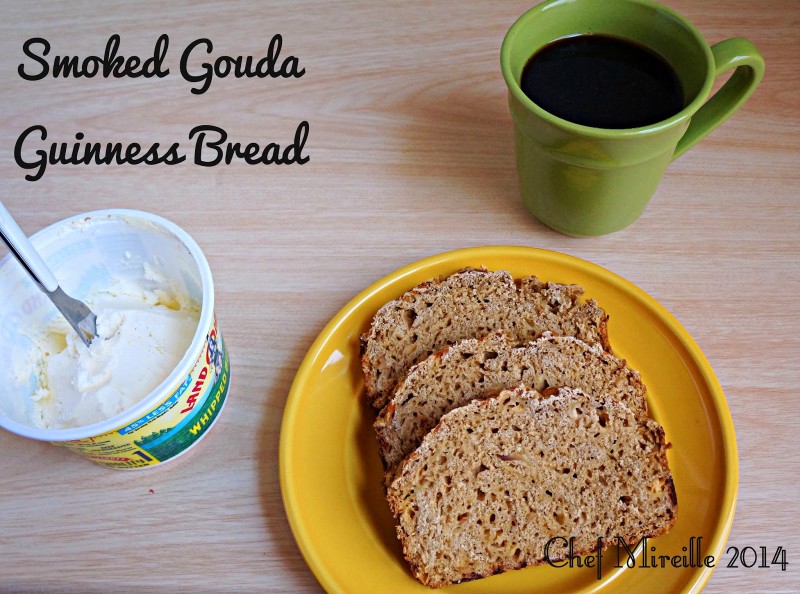 So you want some bread and don't have time to wait for the bread to rise – what to do?
Using beer in a quick bread method of preparation is a good substitute. Beer is also made with yeast, so you will get that tang that comes from fermentation. Although you can use any beer, I like to use Guinness. Although I find Guinness too bitter to drink as is, it's bittersweet taste is perfect for bread.
Adding smoked cheese also adds to the fermentation flavor, so that you get a taste close to a sourdough bread.
Smoked Gouda Beer Batter Bread
Yield: 1 loaf
Ingredients:
3 cups all purpose flour
1 1/2 teaspoon salt
1 tablespoon baking powder
1 tablespoon molasses
4 tablespoons butter, melted
1 1/2 cups Guinness beer
1 cup grated smoked Gouda
Preheat oven to 375 F. Spray a loaf pan with non stick spray.
In a large bowl, combine flour, salt and baking powder.
Add molasses, butter and beer. Mix until just combined. Add the cheese and mix until combined,
Transfer dough into prepared loaf pan. With your fingertips, push down dough to push it out so that it fills the loaf pan out to the edges.
Bake for 30 – 40 minutes, until it sounds hollow when tapped.
Toasted or not, it's great either way.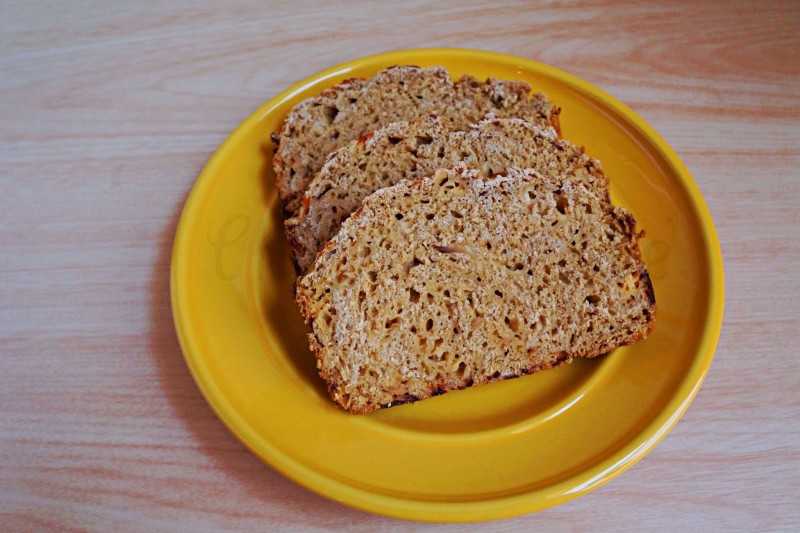 Perfect with your morning coffee.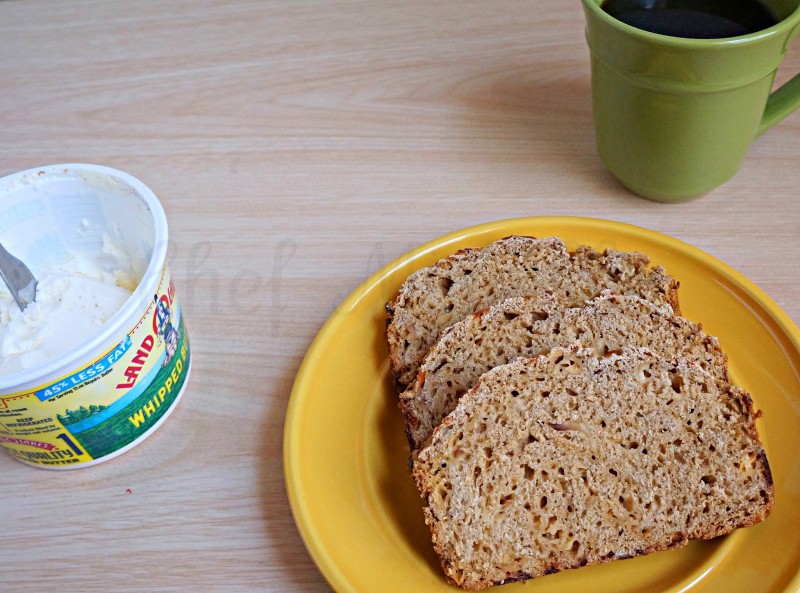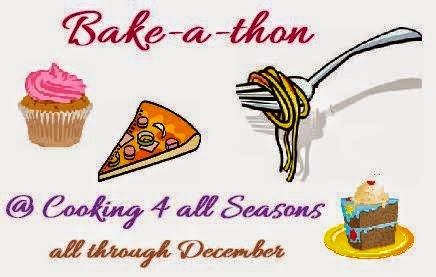 LIKE THIS RECIPE? LEAVE A COMMENT..I LIVE FOR THEM!
Chef Mireille