Last Updated on May 20, 2020 by Chef Mireille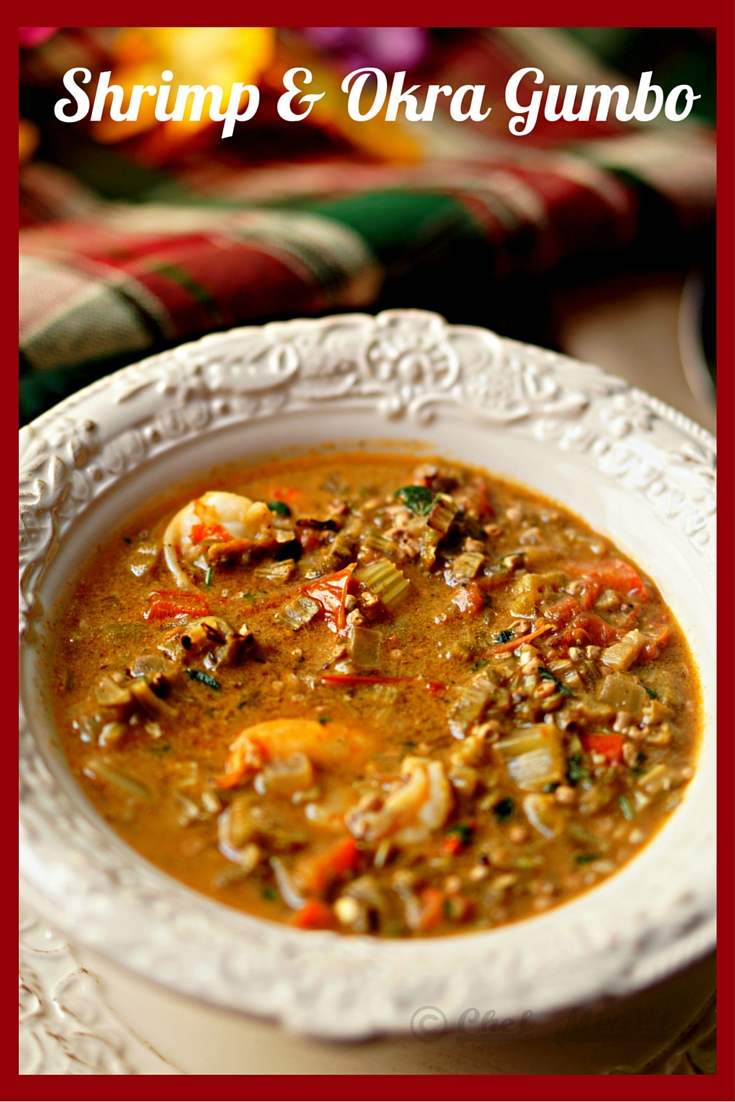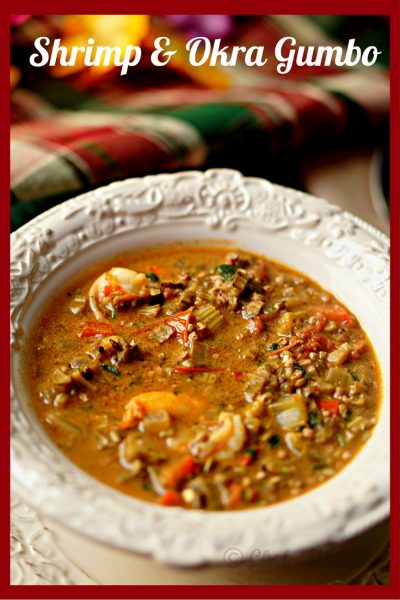 When people think of New Orleans, long before the tragedies of Hurricane Katrina, the food is what comes to mind. Even with the musical and cultural festivities of Fat Tuesday and Mardi Gras, the food is what you will always remember most if you've ever visited New Orleans. Louisiana is basically swampland. With so many waterways in the region, seafood is commonly eaten – everything from alligator to frogs and crawfish. New Orleans was the first place I ever tasted fried frog legs.
I visited New Orleans when I was about 12 years old and to this day I remember the smell of fresh croissants and beignets in the mornings as my parents and I strolled in the French Quarter. Both my Dad and I were seafood lovers – hearty stews filled with every type of seafood you can imagine were always a treat. The smell of spices in the air attracted our Caribbean palates.
Louisiana's unique culinary traditions are a mix of African, French, Spanish and French Cajuns from Canada. The slaves of Louisiana were from French & Spanish colonized African countries. Louisiana has a different slave history than the rest of the southern United States.  In other states, black and white relations was forbidden. Louisiana under French rule, still forbade marriage but relations between the races were common. This led to a history of many freed blacks of mixed parentage. Additionally, separating families was illegal – mothers could not be separated from their children. In 1830, Louisiana had the highest percentage of freed blacks of 13.2% while it was only 0.8% in Mississippi. With more mixing of the races in Louisiana than in other states, came a mixing of cuisines.
Louisiana food is known for a heavy use of spices, which came from the African slaves. While most French cuisine starts with mirepoix – onions, celery and carrot, in Louisiana it's the holy trinity – onions, celery and bell pepper. Paprika, cayenne pepper, bay leaves, thyme, garlic and parsley are the common seasonings used to flavor New Orleans cuisine. Two of the most common dishes in Louisiana and especially in New Orleans are jambalaya and gumbo. Jambalaya can be made with any mix of meats and seafood that is cooked together into a tomato based rice dish. You can see a version I previously made here. Gumbo is a stew that can also be made with any combination of meats, seafood and vegetables. Not always but gumbo often starts with a roux (flour and butter) that is cooked for a long period of time until it turns the color of chocolate. Proteins are added and the stew is thickened with either okra or sassafras powder (also known as file powder); never both. File powder, if using, is always added at the end.
This recipe is slightly adapted from Emeril Lagasse's book, Louisiana Real and Rustic.
Shrimp & Okra Gumbo
Prep Time: 15 minutes
Cook Time: 1 hour
Serves 6
Ingredients:
1 lb. okra, thinly sliced
2 tablespoons oil
1 cup chopped tomatoes
1/2 cup chopped onion
1/2 cup chopped celery
3/4 teaspoon salt
1/2 teaspoon cayenne pepper
2 bay leaves
1/4 teaspoon dried thyme
1 quart water
1 pound shrimp, peeled and deveined
2 tablespoons finely chopped parsley
Heat oil in a large pot. Add okra. Stir-fry for about 10 minutes until most of the slime is gone. Add tomatoes, onions and celery. Saute on medium low heat until vegetables are softened.
Add salt, cayenne, bay leaves, thyme and water. Bring to a boil. Reduce to a simmer and cook for 30 minutes.
Add shrimp and parsley. Simmer for another 10 minutes.
…a great representation of New Orleans cuisine…
Traditionally, it is served with steamed rice.
I had some leftover rice flavored with Egyptian preserved lemon. The gumbo was fantastic with this flavorful rice.
Check out the Blogging Marathon page for the other Blogging Marathoners doing this BM#62
Linking t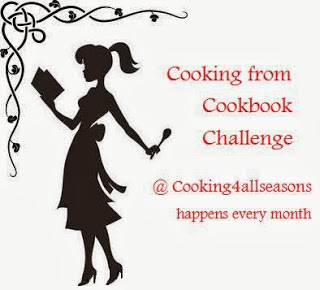 his to Valli's 'Cooking from Cookbook Challenge