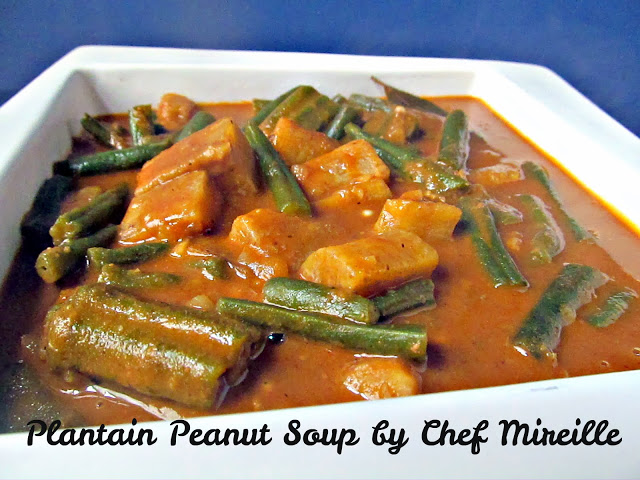 Peanut Soup has its roots in Africa. Wherever the slaves went – the Caribbean, South America, southern United States all have a form of peanut soup that is popular. I've already done the Suriname version here. This version comes from one of my favorite cookbooks, The African & Middle Eastern cookbook. I have made several things from this cookbook and it is one of my most utilized.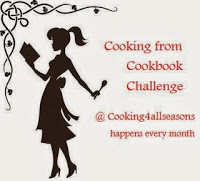 I did make a few minor changes to the recipe in the book. The original recipe used white yams, but since I am allergic to white yam, I substituted green plantain and the recipe also did not include green beans, but since I had some that needed to be used I added it to the soup also.
Plantain Peanut Soup
Serves 4
Ingredients:
3 tablespoons creamy peanut butter (it's best to use natural peanut butter that does not have added sugar – I use Smucker's)
2 tablespoons tomato paste
6 1/2 cups chicken or vegetable stock
1 onion, chopped
3 teaspoons ginger, finely chopped
1 bay leaf
1/4 teaspoon dried thyme
1/2 teaspoon red chile powder (cayenne pepper)
salt, to taste
1 green plantain, peeled, quartered and chopped into large pieces
1 1/2 cups green beans, trimmed and cut in half
10 okras, halved
In a large bowl, whisk together the peanut butter, tomato paste and 1 1/2 cups of the stock. Mix until smooth. Transfer to a large pot.
Add the rest of the stock, onion, ginger, bay leaf, thyme, chile powder and salt. Bring to a boil. Reduce to a low simmer and cook for 1 hour, stirring occasionally.
Add plantain, green beans and okra. Cook for 20-25 minutes, until plantain is thoroughly cooked.

Adjust salt if necessary. Serve hot.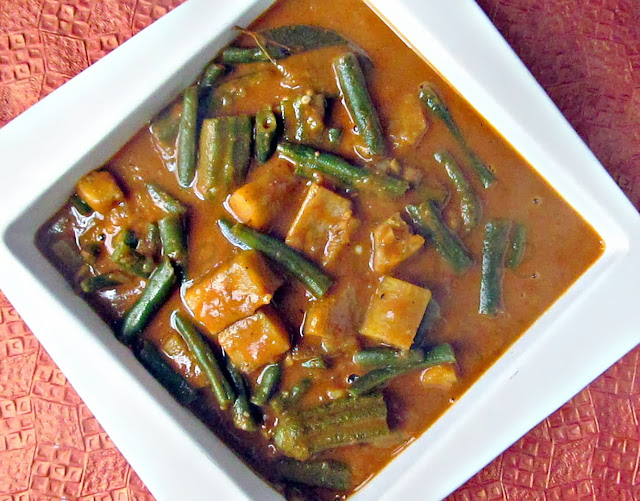 …linking Soups & Salads, Taste of the Tropics – Chiles, The Spice Trail, Souper Sunday and Soups & Breads
This post is for the CC Challenge of the month
LIKE THIS RECIPE? LEAVE A COMMENT..I LIVE FOR THEM!
Chef Mireille

Sign up for our updates!
Subscribe to get our latest content by email and get your FREE Pantry Cheat Sheet - Learn the basics to cook any International cuisine!