Last Updated on June 6, 2015 by Chef Mireille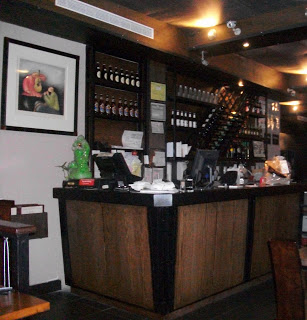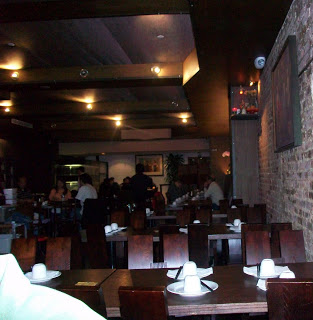 Nyonya is the best Malaysian restaurant in Manhattan. It is always my go-to spot when I am not sure where to eat. I was on my way to my spot and was heartbroken when I saw the doors gated, but thankfully my heartbreak was short lived, as they just moved across the street. It is now even better than before. The decor has had an upgrade with a new bar and dark wood furniture gives it a modern, regal look. The dining experience is now quieter, making it a good choice for an intimate dinner.
My next concern is if the menu would reflect the upgrade in digs, but thankfully it was the same menu with the same prices. The food was delicious, as always. Perfect Roti Canai – Air filled roti accompanied by a chicken curry sauce. Chicken in a lemongrass and chili sauce never disappoints. For the first time, I tried the Sweet & Sour Pork. Pork with loads of pineapple in a perfectly balanced sauce – not too sweet!!!
The next time you are in Chinatown and looking for a great meal that is sure to NEVER disappoint, try Nyonya on Grand Street between Mott and Mulberry and now you can even enjoy your meal in a quiet, upscale environment – especially for Chinatown – and still not break the bank!!!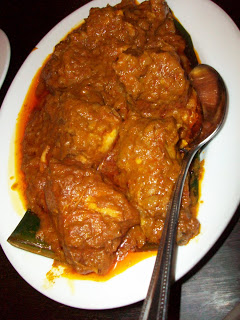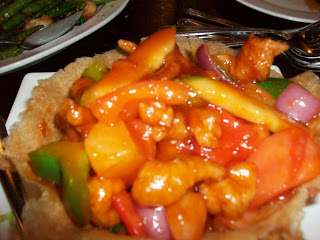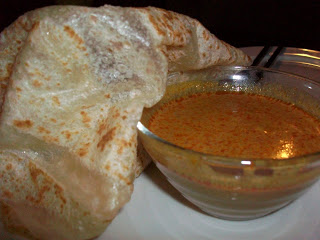 Chef Mireille
https://www.globaltasteinc.com
Like me on FACEBOOK!
Follow me on TWITTER!