Last Updated on May 20, 2020 by Chef Mireille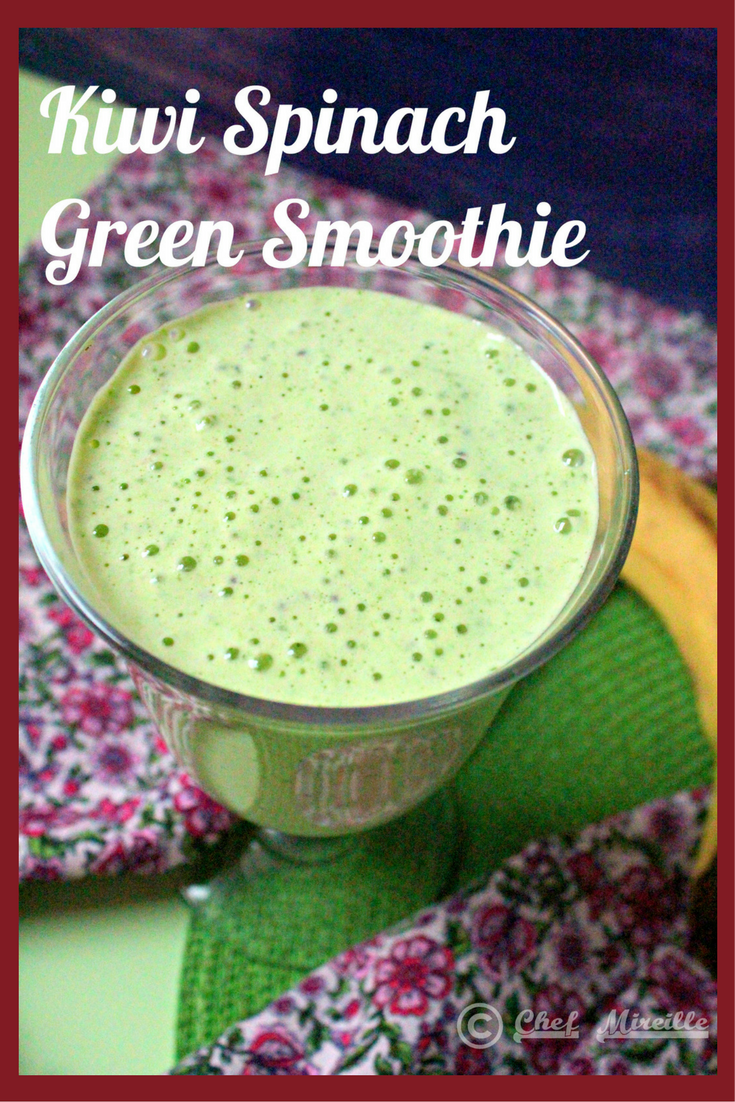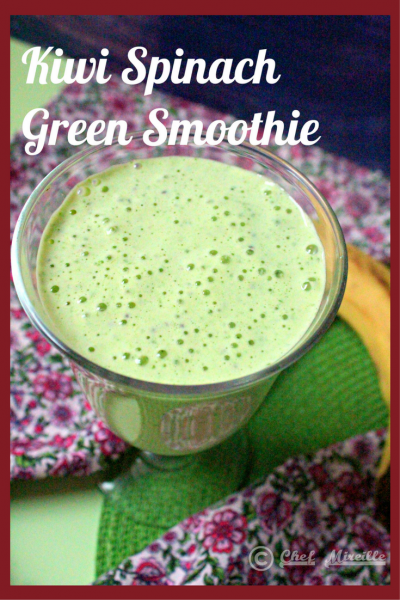 I have always loved smoothies, but was never on the veggie bandwagon. Any type of fruit based smoothie and I am happy – mango, pineapple, banana, peaches, berries are all good. Mention carrot, spinach, celery or beets and I would run a mile at breakneck speed in the other direction. I remember when carrot juice blends first came on the market about 10 years ago. Everybody was loving them, so at a business lunch I decided to try one. I practically sprayed it out right there in the middle of a business meeting. However, I love spinach in everything so finally I decided to add a little spinach to a smoothie and I loved it. When combined with mango and banana, you could not even taste the spinach and yet still get all of the health benefits. In the last few years, I have started adding spinach and beets to my smoothies and the taste is awesome. I still think I will never be one of those making all veggie smoothies, but when used in combination with fruits they have added nutritional value and the effect on taste is minimal. The fruits usually still provide the dominant flavor profile. This is demonstrated in this Kiwi Spinach Green Smoothie I made. With banana and kiwi, who can taste the spinach?
If you have problems getting your kids to eat their green veggies, try this one and when they ask why it's green…you can blame it all on the kiwi.
For another smoothie with spinach option, check out my Plantain Spinach Smoothie recipe also!
Check out the Blogging Marathon page for the other Blogging Marathoners doing this BM#72
Kiwi Spinach Green Smoothie
a wonderful smoothie to start the day or have as a healthy snack
Ingredients
1/2

cup

chopped kiwi

1

banana

1

tablespoon

chia seeds

1

large handful

baby spinach

1/2

cup

yogurt

1/2

cup

milk

1/2

cup

crushed ice

2

tablespoons

sugar

depending on how ripe and sweet the banana is
Instructions
Combine all ingredients in a food processor and blend until smooth and thoroughly combined.
Did you try this recipe? Leave a comment below.
Please follow me on Instagram @chefmireille or tag me #chefmireille with your pics! I'd love to share them!