Last Updated on May 31, 2015 by Chef Mireille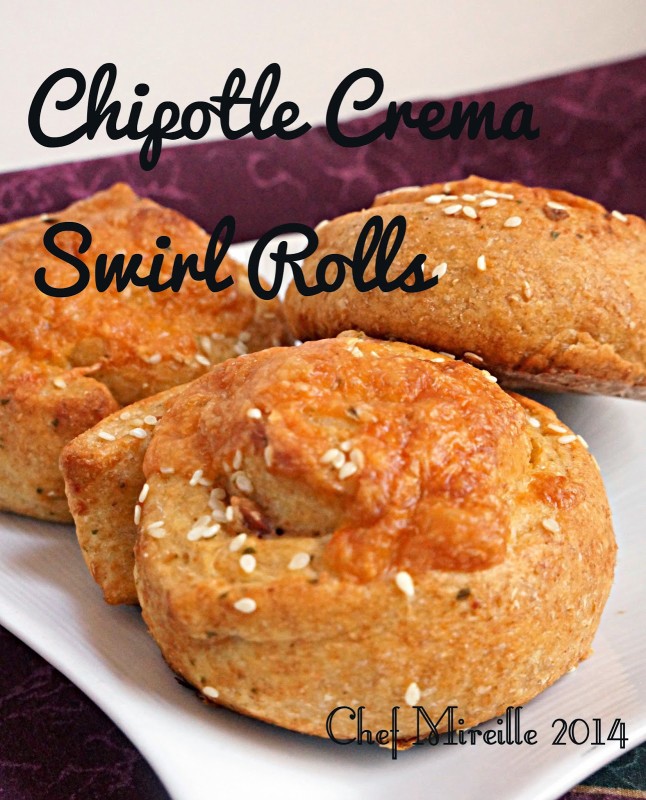 I used ingredients popular in Latin American cuisine to fill these rolls like crema and refried beans. Crema is a popular condiment in many Latin American countries. Their version of sour cream isn't as tart nor as thick as European/American sour cream. However, there are still differences from country to country. I used Honduran crema which is a little thicker than Mexican crema, but you can use whichever you have access to.
White wheat flour is made from an albino variety of wheat which has all the benefits of whole wheat flour, but is supposed to have the softer texture of all purpose flour. I purchased this flour for the first time and this was the first recipe I did utilizing this flour. Usually when I use wheat flour in baked products, I use more white than wheat flour. This time I reversed to see if I would get a soft texture with the use of the white wheat.
These are great to be served for brunch or for tea time.
Chipotle Crema Swirl Rolls
Yield: 9 rolls
Dough Ingredients:
1 egg
3/4 cup very warm water (120 F)
2 teaspoons instant yeast
3 tablespoons butter, softened
1 1/2 teaspoons salt
2 cups white wheat flour
1 cup all purpose flour
1/4 cup dry milk powder
Filling Ingredients
3/4 cup Honduran crema
a small handful cilantro (about 1/4 cup)
juice of 1 lime
1 tablespoon water
1/4 teaspoon salt
1/4 teaspoon sugar
1 chipotle pepper (smoked dried jalapeno)
3/4 cup canned refried beans
Topping Ingredients:
2 tablespoons milk
1 tablespoon sesame seeds
1/4 cup pepper jack cheese, grated
In a small bowl, whisk the egg and the water together. Add to the bowl of an electric mixer. Add butter, flour, salt, yeast and mix powder. Using the dough hook attachment, knead 5-10 minutes to form a dough that is soft and elastic.
Place in a greased bowl. Cover with greased plastic wrap and a kitchen towel. Leave to rise until doubled in size, about 2 hours.
While it's rising let's make our cilantro crema. Place the chipotle in a bowl of boiling water and leave for 30 minutes. Drain. Combine crema, cilantro, lime juice, chipotle, salt and sugar in a food processor and blend well.
Transfer to a bowl and add beans. Stir well to thoroughly combine.

Place in refrigerator until ready to use.
Place a slice of parchment paper on a cookie sheet and spray with non stick spray.
Punch out air. On a lightly floured board, roll into a rectangle, 16×12″.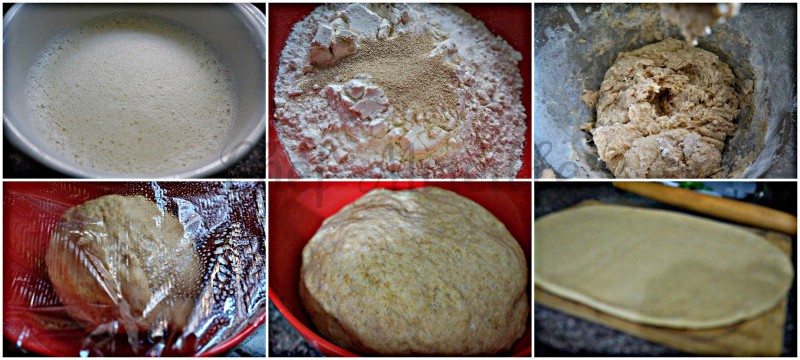 Spread a thick layer of the crema on top, about 1/2 cup.
Starting at the long end, roll into a tight cylinder. Some of the crema will ooze out. That's fine and just discard it. Fold the ends underneath.
Using a sharp knife cut into 1-inch pieces. Place on the cookie sheet. Smash down to flatten them. Cover with a kitchen towel and leave to rise another 45 minutes.
Preheat oven to 350 F. Brush the tops with milk. Sprinkle sesame seeds and grated cheese on top.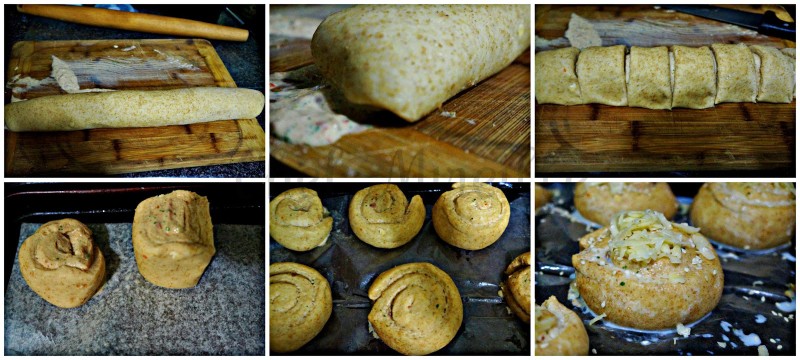 Bake for 40 minutes, until they sound hollow when tapped.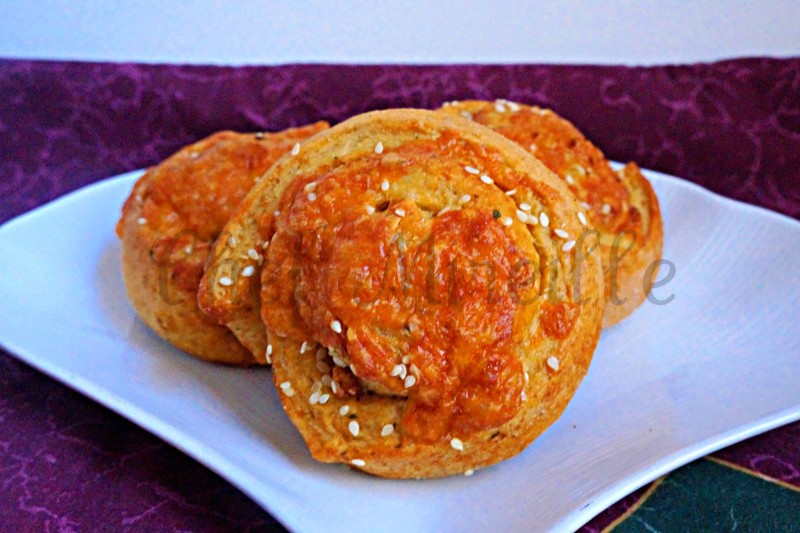 These came out soft and with the smoky delicious flavor of the chipotle. You will have extra crema and you can serve it on the side as a dip or split the rolls and use it as a spread.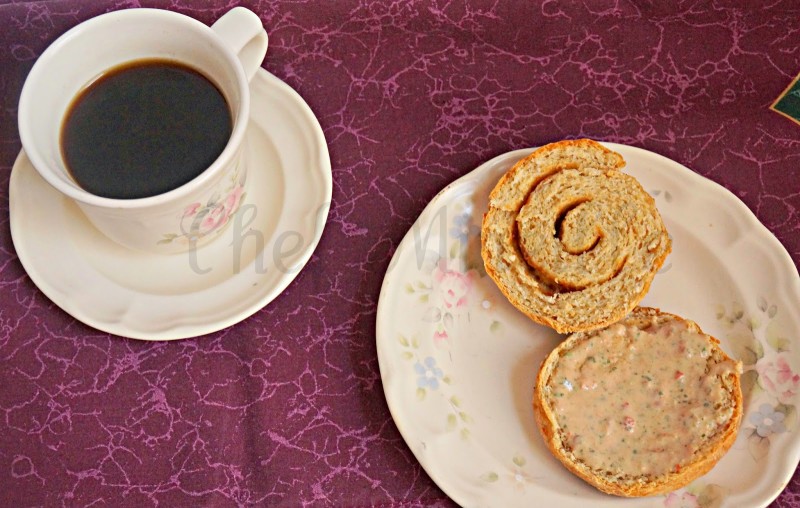 This was baked for We Knead to Bake.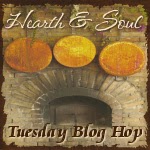 ..linking to Dish It out – Whole Grains hosted by Hasna of Kachuss Delights, What's With My Cuppa & Bake Fest hosted by Full Scoops, Come Join us for Breakfast & Hearth & Soul Blog Hop
LIKE THIS RECIPE? LEAVE A COMMENT..I LIVE FOR THEM!
Chef Mireille