Last Updated on May 20, 2020 by Chef Mireille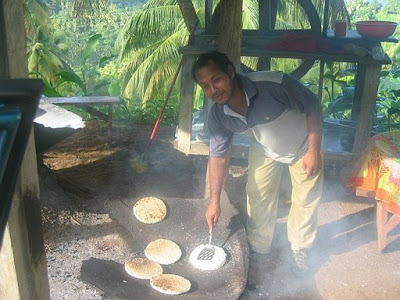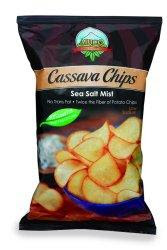 Depending what part of the world you come from this is all the same thing. Cassava in the English speaking Caribbean, Yuca in the Spanish speaking Caribbean and most of Latin America, Manioc in Brazil. Not to mention it is also widely eaten in Africa and Asia, which all have their own names for it in their respective languages.

Cassava is a root vegetable and is one of the most versatile root vegetables. Most people from NY who know Yuca are used to it simply being boiled or sauteed and eaten as a side dish in Dominican (Dominican Republic) or Puerto Rican restaurants. If you go to other parts of the world, cassava is eaten in many different ways, including desserts. One of my favorite desserts comes from the native population of Dominica and they mix grated cassava with coconut, sugar and other flavorings. This mix is wrapped in banana leaves and steamed (almost like the Puerto Rican pasteles) and it is absolutely delicious – Kids love this treat.
I have always been exposed to cassava and absolutely love it. It is also more nutritious than potato – rich in fiber and gluten free for those with allergies. I found a wonderful new snack food – Cassava Chips – these chips are wonderful – very light but because they are rich in fiber, very filling and so you eat less of them. The brand name is Arico. They also have a flavor called Ginger on Fire, which I haven't tried yet but I have heard good reviews – spicy without being overbearing. This is a great snack to give your kids and yourself, as an alternative to potato chips – a lot less fat and calories – a lot more nutrition and taste!! – So far, the only place I know of that sells them is Whole Foods and if you happen to belong to the Park Slope Food Coop in Brooklyn, NY
Here is also a man on my last trip to Dominica making some Cassava Bread – another treat I miss here in America!!
Please try some Cassava Chips and let me know what you think of them!!