Last Updated on June 3, 2015 by Chef Mireille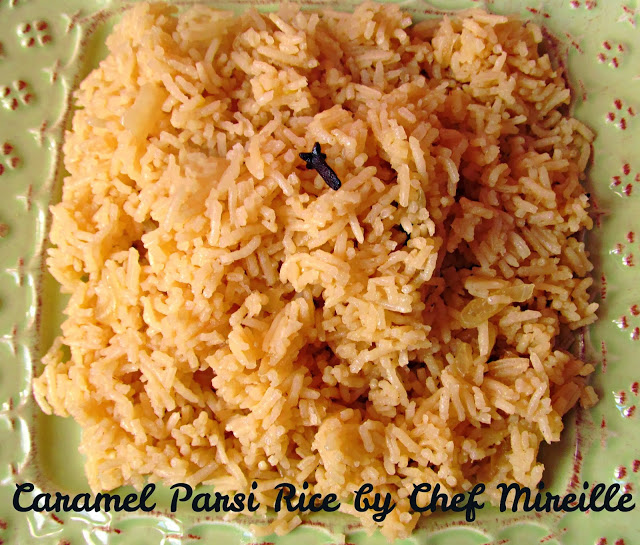 This is such a stupid simple recipe I almost debating even presenting it, however it makes a nice twist from just plain rice to complement any curry or spicy meat/protein dish. At this holiday time of year when many people make baked ham studded with cloves, this clove scented rice would be a perfect accompaniment. Don't be afraid of the caramel – it just has a slightly sweet after taste.
The Parsees are a culturally distinct population of India who are descended from Iranian Zoroastrians. They arrived and settled on the Northwestern Indian coast in the 8th or 10th century to avoid persecution by the Muslim conquerors of Persia. This recipe comes from the Parsi community of India.
Caramel Parsi Rice
(adapted from Maddhur Jaffrey's World Vegetarian)
Serves 4
Ingredients:
2 cups Basmati rice
1 tablespoon + 2 teaspoons sugar
1 tablespoon oil
8 cloves
1 cinnamon stick
1 onion, thinly sliced
1 teaspoon salt
In a small saucepan, add sugar and cook on medium-low heat, until the sugar turns to caramel. Add 1 cup water and stir. Pour into a large measuring cup and add more water to make 3 cups.
In a large pot, heat oil. Add cloves and cinnamon. Fry for 1 minute. Add onions and saute until they start to change color.
Add caramel liquid and salt and bring to a boil. Add rice and stir.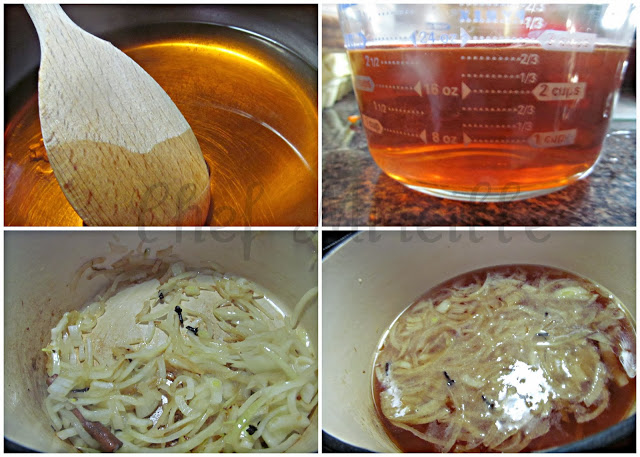 Reduce to a simmer and cook for 20 minutes on low heat.
I enjoyed it with another Maddhur Jaffrey recipe for Chicken Korma, which I'll probably present during next month's Pot Luck week for the I Heart Cooking Club. This was my complete Maddhur Jaffrey dinner.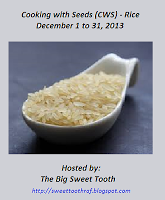 ..sending to Priya's CWS hosted by Rafeeda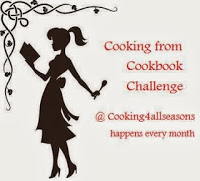 This post is for the CC Challenge of the month
LIKE THIS RECIPE? LEAVE A COMMENT..I LIVE FOR THEM!
Chef Mireille

Sign up for our updates!
Subscribe to get our latest content by email and get your FREE Pantry Cheat Sheet - Learn the basics to cook any International cuisine!