Last Updated on May 20, 2020 by Chef Mireille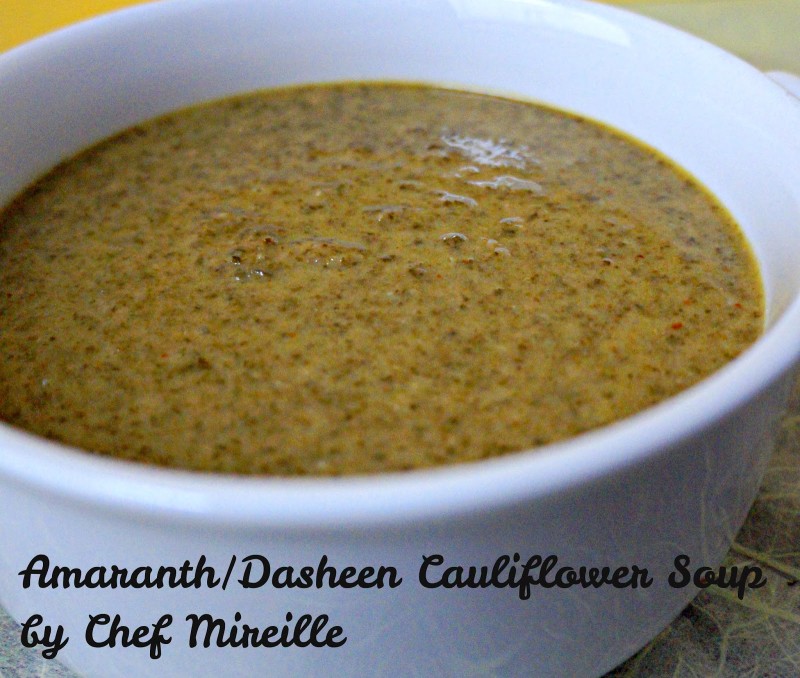 Calaloo is a common vegetable eaten in the Caribbean. Here in America, you can find it at vegetable markets in Caribbean neighborhoods. I always thought this was a uniquely Caribbean vegetable because I have never seen it referenced in other cuisines.
After doing some research, I learned that this is actually amaranth leaves. Calaloo is the name originating from the West Africans who came to the Caribbean, but the English word is amaranth. Dasheen bush is also sometimes used for calaloo. These are the leaves of the taro root plant.
In recent years, amaranth has become popular in health food circles. However, the grains or the milled flour is usually used. It is still difficult to locate amaranth leaves in a generic or even health food supermarket. It is readily available in Indian supermarkets, who use this green leaf vegetable as well. So take an excursion to a Caribbean or Indian supermarket and make this delicious Indian inspired soup.
One characteristic of South Indian cuisine is the use of podi's. A podi is a spice powder that consists of lentils and spices. There are many variations. Millagi Podi is a spicy one made with lots of dried red chiles which is quite popular. I used some of this to flavor the soup. Let's first make the podi.
Millagi Podi (Sesame Chile Spice Powder)
Ingredients:
4 tablespoons chana dal (yellow split peas)
3 tablespoons urad dal (hulled and split black lentils)
3 tablespoons sesame seeds
3/4 teaspoon asoefetida
10 dried red chiles
1 teaspoon salt
In a dry skillet, roast chana dal, urad dal, sesame seeds and chiles until fragrant.
In a food procesor, grind with the asoefetida and salt until you have a fine powder.
Store in a glass jar.
Amaranth/Dasheen Cauliflower Soup
Serves 6
Ingredients:
1 tablespoon oil
2 cloves garlic, chopped
1 red onion, chopped
1 bunch amaranth leaves (or dasheen bush leaves), chopped – about 3 firmly packed cups
2 cups cauliflower, chopped
6 cups water
3 tablespoons millagi podi
1/4 teaspoon red chile powder (cayenne pepper)
1/2 teaspoon garam masala
1 cup heavy cream
1 tablespoon lemon juice
salt, to taste
Heat oil. Add onions and garlic and saute for a few minutes until softened.
Add cauliflower and amaranth. Stir for 1 minute. Add water. Boil for 20 minutes.
Remove from heat. Using an immersion blender, puree.
Add cream, podi, cayenne pepper, garam masala, lemon juice and salt. Bring to a boil and cook for 20 minutes, stirring occasionally.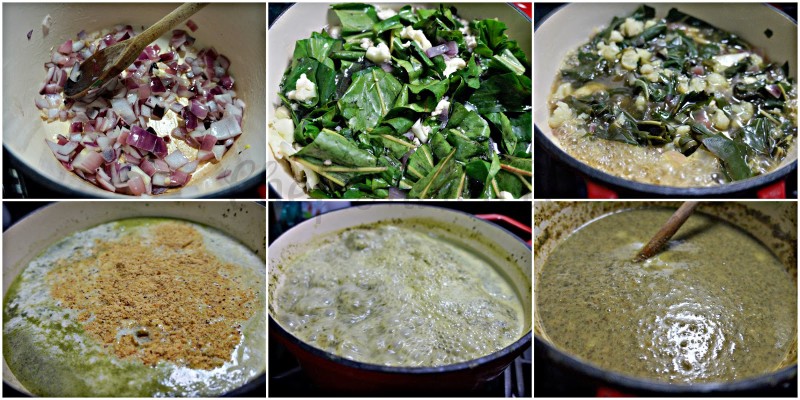 It may not be the most aesthetically attractive soup, but one spoonful and you'll quickly disregard that.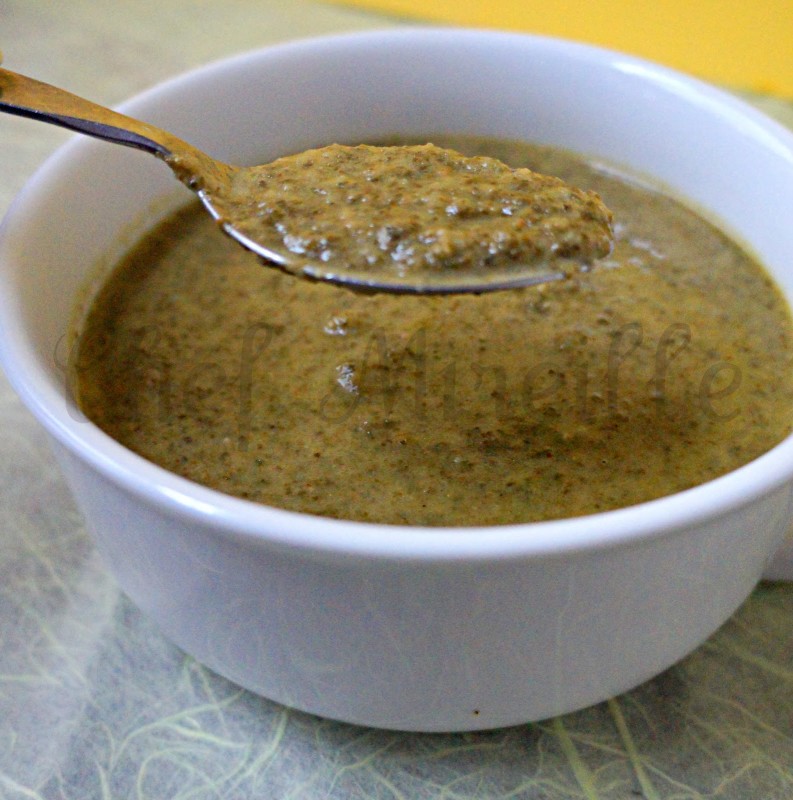 It's snowing AGAIN right now and I am remembering how good this soup was when I made it a few weeks ago. I am wishing I had all the ingredients at home now so I could make it, but until then I'll just share it with you.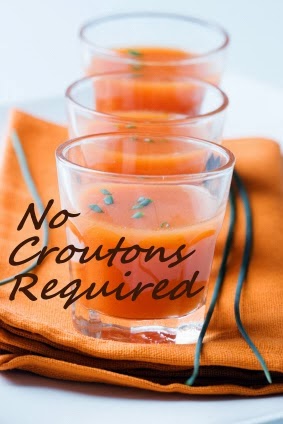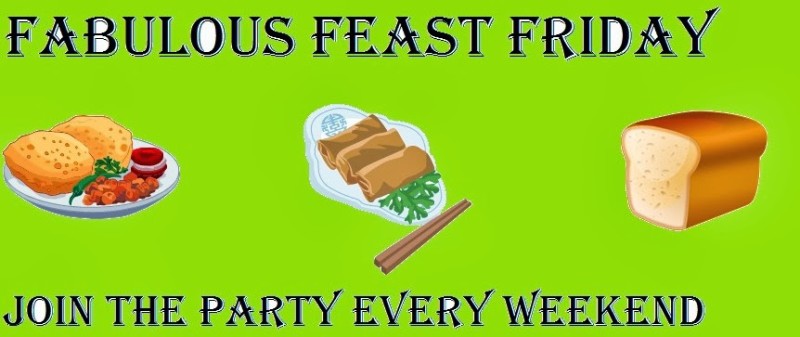 …linking to Souper Sunday, Fabulous Feast Friday & No Croutons Required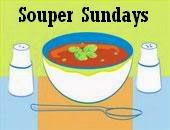 LIKE THIS RECIPE? LEAVE A COMMENT..I LIVE FOR THEM!
Chef Mireille