Last Updated on August 9, 2016 by Chef Mireille

It's time for Food of the World again and this time we are going to the northwestern coastal African country of Senegal. Senegal is a French colonized country. This has led to a vibrant multi-cultural cuisine that encompasses French, African and Vietnamese culinary traditions.
Due to a busy work schedule, I did not have time to make a new Senegalese recipe for today's post, so here are some highlighted Senegalese recipes I have done in the past. Do take some time to explore this delicious fusion cuisine.
Serve the hot sauce at your next BBQ or your Super Bowl party this year with some chicken wings….it's addictive!!!
Sosu Kaani – Senegalese Hot Sauce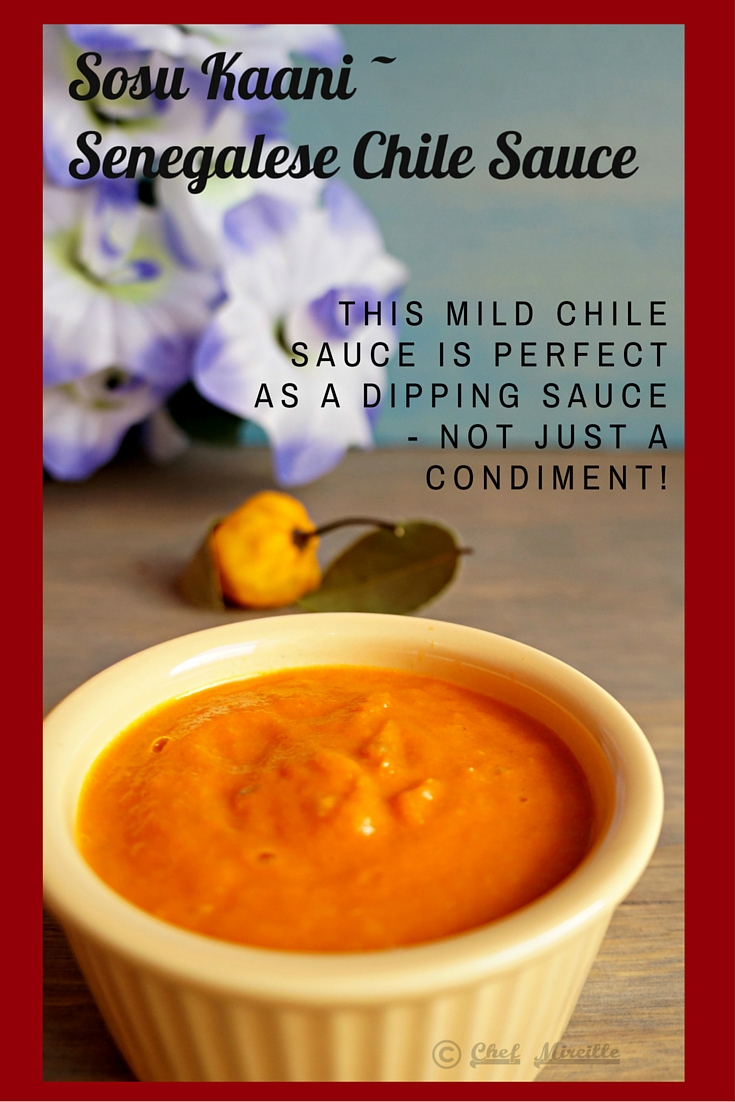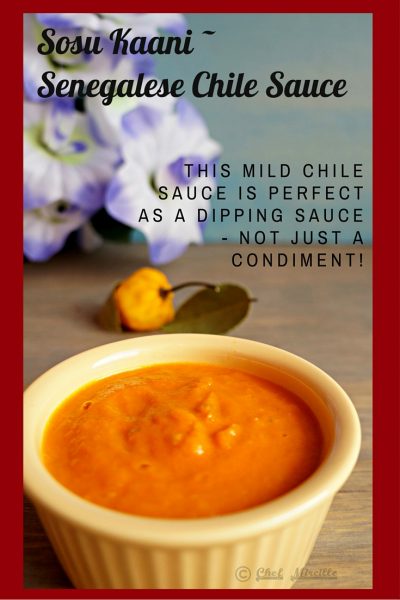 Tankora Black Eyed Pea Salad – this salad is flavored with a common Senegalese spice blend called tankora, which includes peanuts, ginger and chile.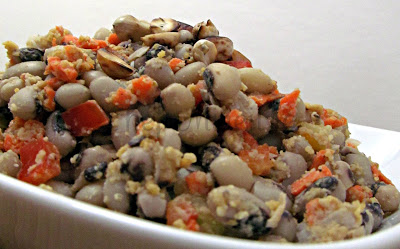 Sweet Potato Fritters – this recipe demonstrates the Vietnamese influence on Senegalese cuisine. They were both colonized by France. While the Vietnamese were fighting for France in Senegal, many stayed and married Senegalese women. This led to a vibrant Vietnamese effect on Senegalese cuisine.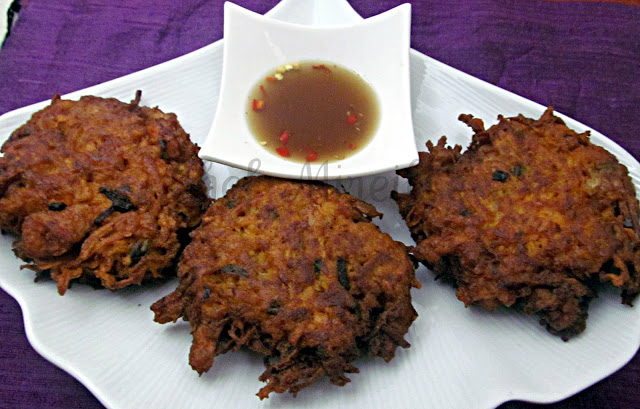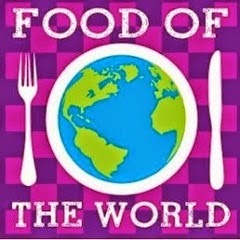 Visit our co-hosts and follow their sites:
Join our Linky Party and link up any Senegalese recipes. Just add our logo! Archived recipes are welcome.