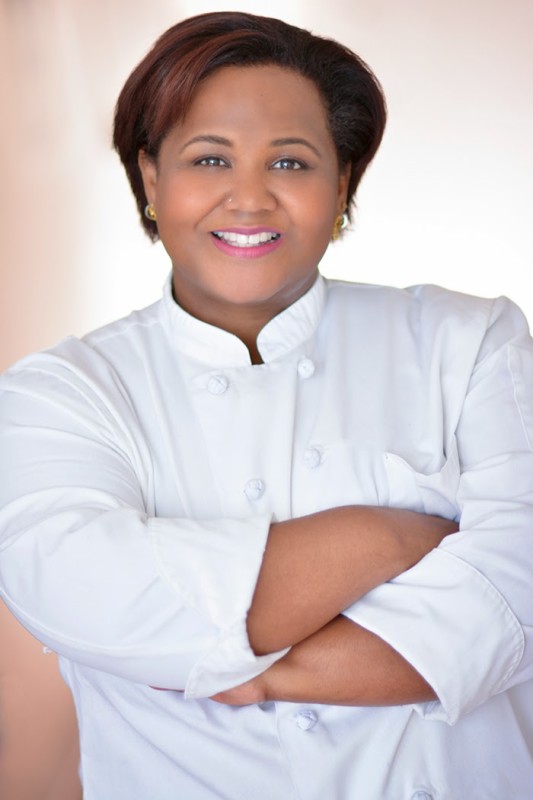 Chef Mireille works with companies that offer products and services useful to the art of cooking, as well as Restaurant Reviews. I look forward to the opportunity to discuss how a partnership with Chef Mireille can benefit your brand's needs.
*Please contact me at chef(at)theschizochef(dot)com or (347) 419-3206*
Services:
Product Reviews
Restaurant Reviews
Cookbook Reviews
Sponsored Giveaways
Sponsored Reviews
Brand Ambassadorship
Recipe Testing
Product Testing
Recipe Development/Recipe Writing
Sidebar Advertising
Affiliate Partnerships
I am a professionally trained chef and make my living offering a myriad of freelance culinary services. I am available for the following services.
Personal Chef Services
Chef Demonstrations
Private & Corporate Cooking Classes
Food/Travel Journalist
*Been featured on Neighborhood Chefs*
*Featured Chef for
121 Source
*
*Published in:
NY Spirit
South Brooklyn Reader
African Diaspora Tourism
Other Notable Information
Guest Posts:
Bojo –  flourless Coconut Cassava Cake from Suriname for Mangoes & Chutney
Salted Caramel Banana Flan for Munaty Cooking
Pain Patate – traditional sweet potato bread from Haitit for Sizzling Tastebuds
Italian Baccala – codfish salad for Chef Dennis
Media Kit
Sign up for our updates!
Subscribe to get our latest content by email and get your FREE Pantry Cheat Sheet - Learn the basics to cook any International cuisine!