We are in October and I am only now posting the roundup for August's Taste of the Tropics…so sorry for the delay…but without further ado, here is the roundup celebrating the all purpose cinnamon..with it's lovely flavor and health benefits to boot!
my own Bakabana & Root Vegetable Tagine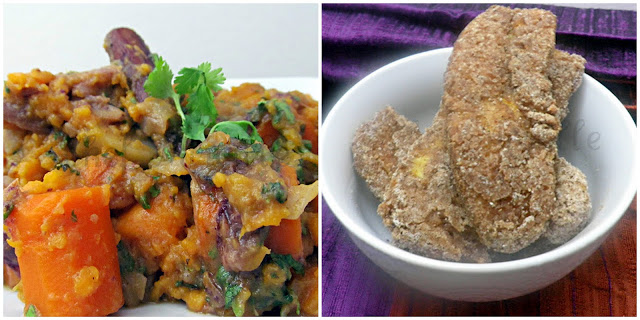 Paricash's Pull Apart Sweet Rolls, Coffee with a Twist, Spiced Rice, Italian Sweet Loaf & Stuffed Buns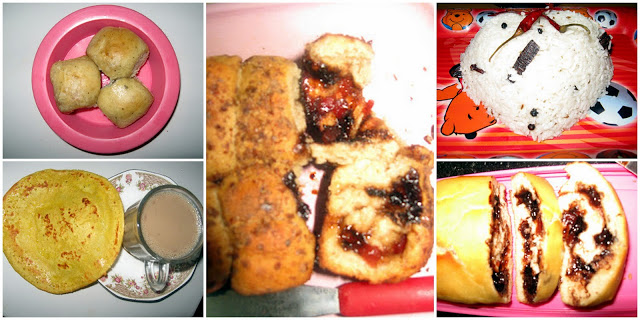 Krithi's Banana Oatmeal Chocolate Chip Cookies
Sowmya's Sprouts Pulao & Achari Paneer

Sudeshna's Apple Pie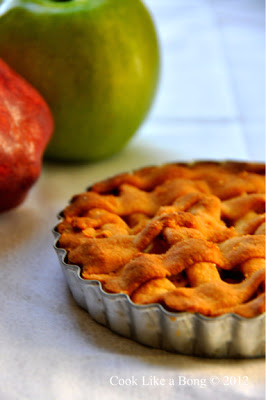 Denny's Banana Bread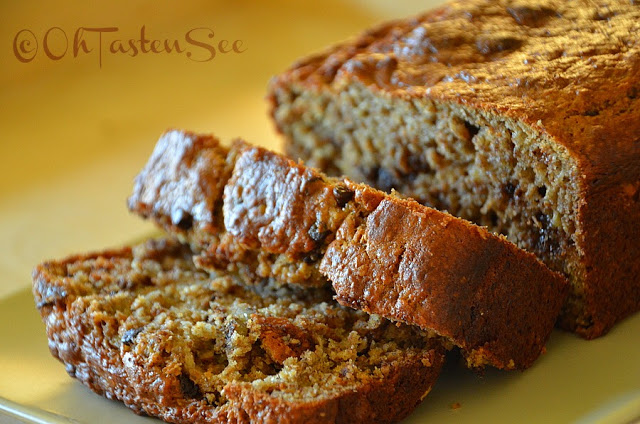 Minu's Patiala Mixed Vegetables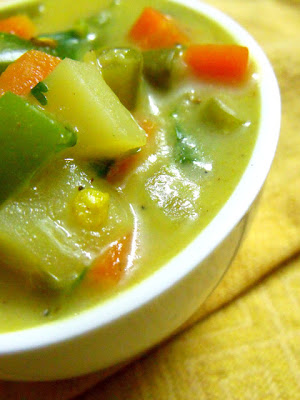 ENJOY!!!
LIKE THIS RECIPE? LEAVE A COMMENT..I LIVE FOR THEM!
Chef Mireille
Like me on FACEBOOK!
Follow me on TWITTER!
Sign up for our updates!
Subscribe to get our latest content by email and get your FREE Pantry Cheat Sheet - Learn the basics to cook any International cuisine!