Thanks for everyone who participated in last month's Taste of the Tropics event celebrating coriander/cilantro love. Here's the roundup:
Renuka's Grilled Harissa Chicken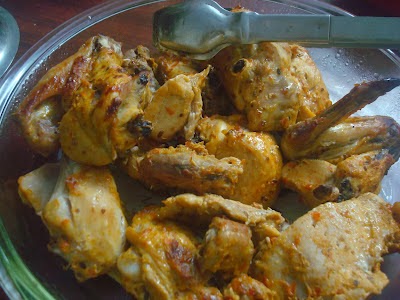 PP's Coriander Coconut Chutney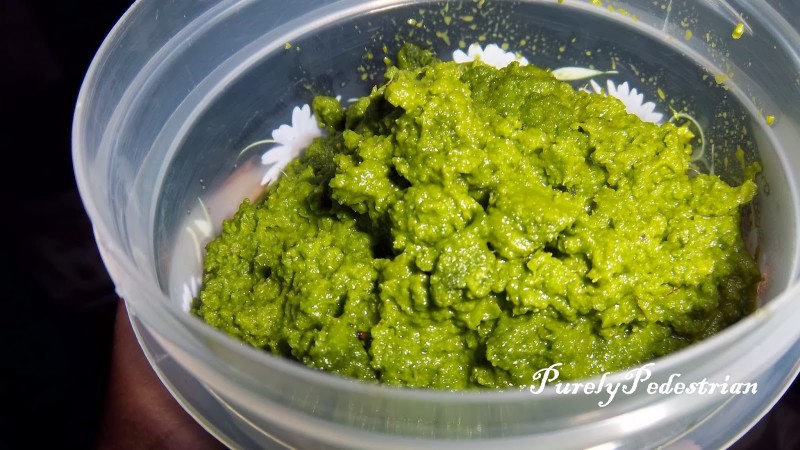 Spices Galore's Couscous Salad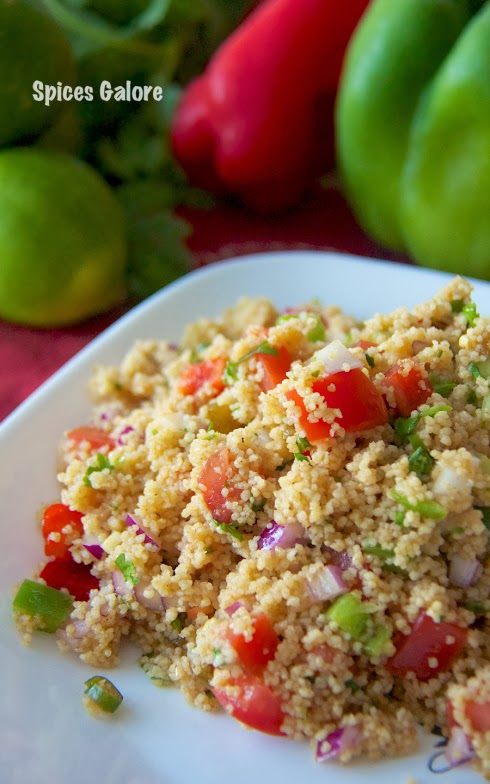 Suja's Capsicum Masala Rice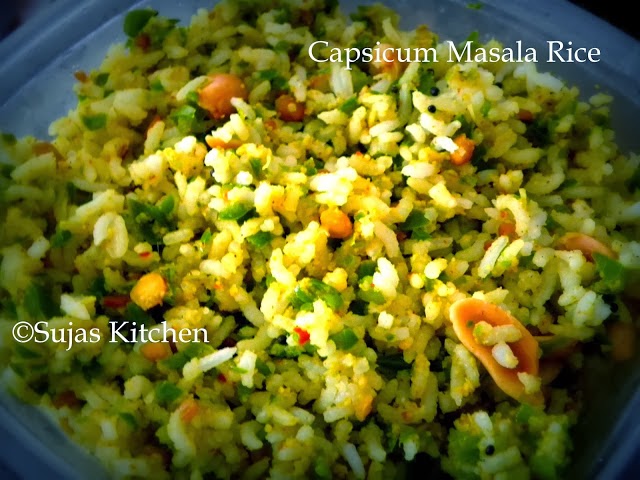 Tanya's Coriander Chutney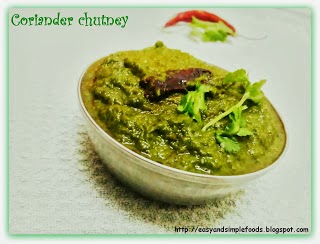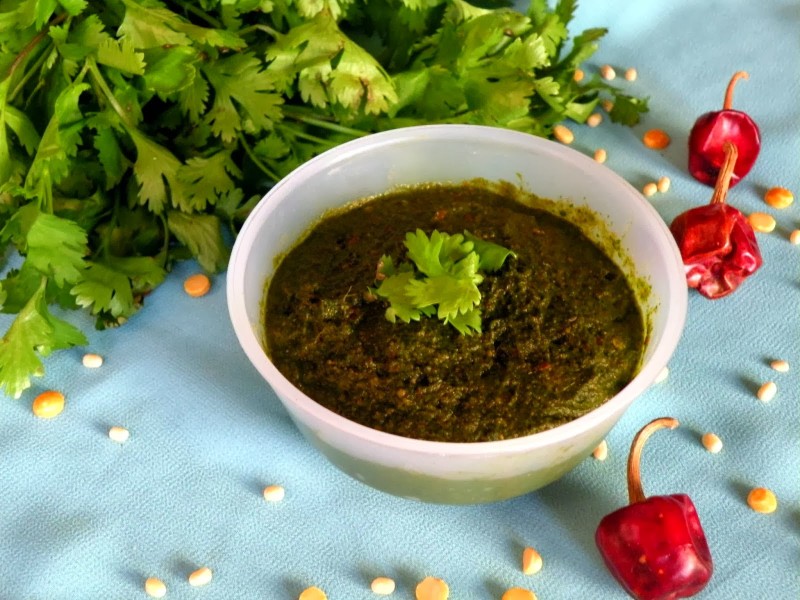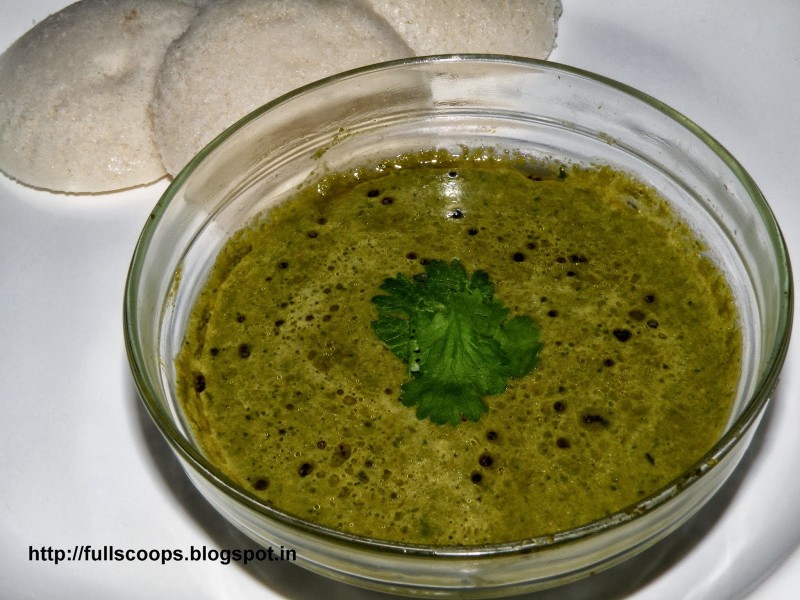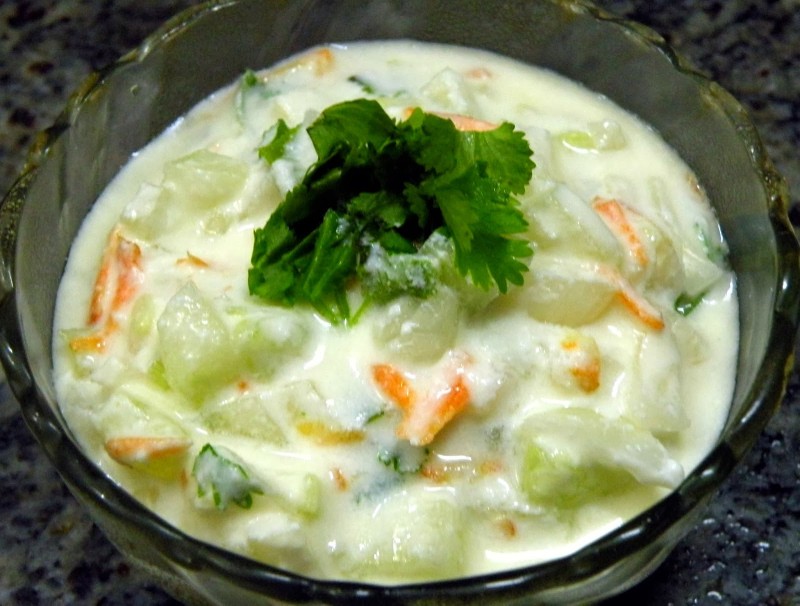 Beulah's Chicken Biryani, Raita, Coriander Thogoyal & Coriander Chutney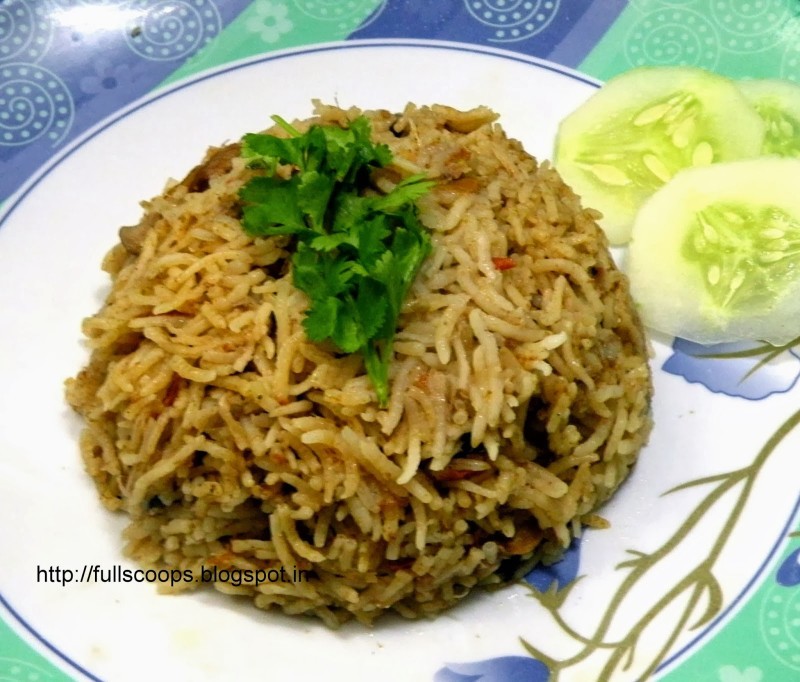 LIKE THIS RECIPE? LEAVE A COMMENT..I LIVE FOR THEM!
Chef Mireille
Sign up for our updates!
Subscribe to get our latest content by email and get your FREE Pantry Cheat Sheet - Learn the basics to cook any International cuisine!