How about some value added learning for your kids?
For every country as you explore global cuisines on your dinner table, here is a resource center to help your kids learn history, geography and cultural learning.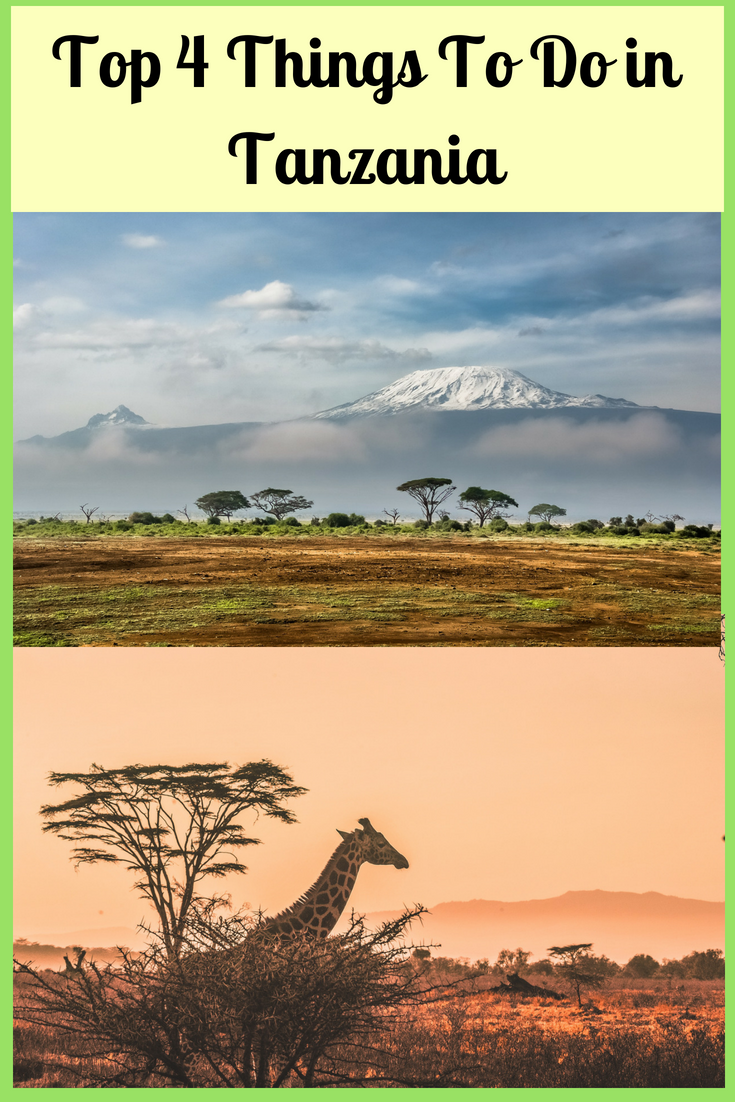 Expand their world so they can dream big!
Every Country Info Sheet includes:
a one page printable full of history, geography and more to explore the country
a sheet of research questions to inspire more learning
an answer key to the research questions for parents
Menus (with recipes) for Meal Planning for each country will also be available here, including Vegetarian Menus.