Last Updated on May 20, 2015 by Chef Mireille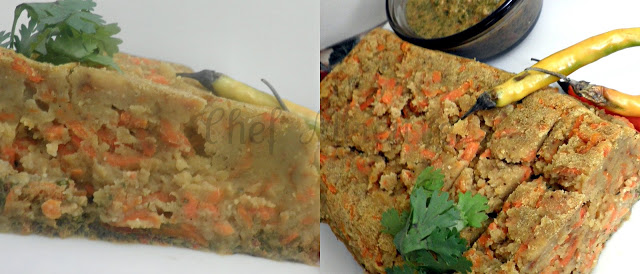 This was an inspiration which came to mind while racking my brain trying to think of unique carrot recipes to go along with this week's theme. I didn't want to do carrot muffins or carrot-ginger soup, which you can find hundreds of variations for online. I came up with this and put it in the oven and prayed it would stick together like meatloaf.
Carrot Lentil Loaf with Cilantro Masala Sauce
(click here for printable recipe)
Ingredients:
2 cups Masoor dal (red lentils)
2 cups carrots, grated
2 tablespoons Greek yogurt
1 tablespoon Garam Maslala
1 teaspoon salt + 1/4 teaspoon salt
2 long hot chiles
2 tomatoes
1 cup buttermilk
1 cup cilantro, firmly packed
Put the lentils in a saucepan and cover with water. Boil until tender, about 10 minutes. Drain.
Preheat oven to 350 F. Grease a loaf pan.
Process the lentils in a food processor until you have a thick puree.
Transfer to a bowl and combine with the carrots, garam masala, teaspoon of salt and yogurt. Mix well. Press lentil-carrot mix into the loaf pan.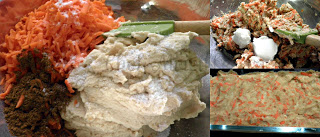 Clean the bowl of the food processor and add tomatoes, buttermilk, chiles, cilantro and remaining salt. Process well.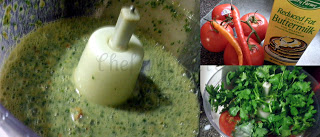 Pour about 1/2 of the sauce on top of the batter in the loaf pan.
Put the rest of the sauce in a saucepan and boil on high for 5 minutes and you will have a chunky, masala sauce to put on top.
Bake for 45 minutes. Cool for a few minutes and flip over onto a plate.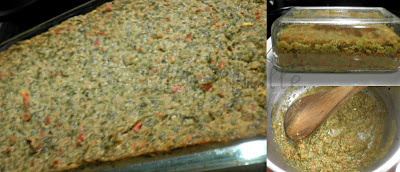 Slice & Serve with Masala Sauce on top. This is not as firm as most loaves so you will have to be very careful when slicing.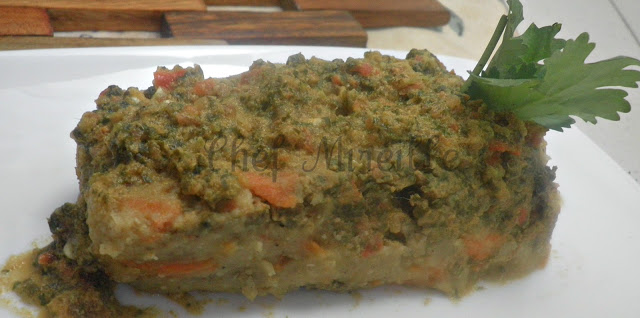 Looser than meatloaf, firmer than a mousse…terrine maybe? I'm not sure what the perfect term for this is…the only thing I do know is that it came out delicious!
Don't forget to Check out the Blogging Marathon page for the other Blogging Marathoners doing BM#16
…linking to Spicy Treats' Show Me Your Hits Series Iron Rich Foods hosted this month by Julie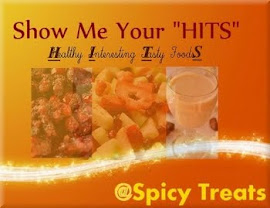 LIKE THIS RECIPE? LEAVE A COMMENT..I LIVE FOR THEM!
Chef Mireille
https://www.globaltasteinc.com
Like me on FACEBOOK!
Follow me on TWITTER!